More than one million views in arte.tv !
International competition – Artdocfest 2023 
Artem loves Yulia, and Yulia loves Artem. They recently graduated from high school, moved to Moscow, and began their independent lives. Looking for ways to earn money in an expensive city and spurred on by Artem, they start to shoot homemade porn. Yulia become Eve Elfie, an international porn star. Their sudden popularity becomes a trap for the young couple's stability. How does this unexpected trajectory change the course of their lives and their relationship? Artem and Eva's doutes and hopes, the gradual decline of the American Dream, and issues of their generation lead this coming-of-age romance.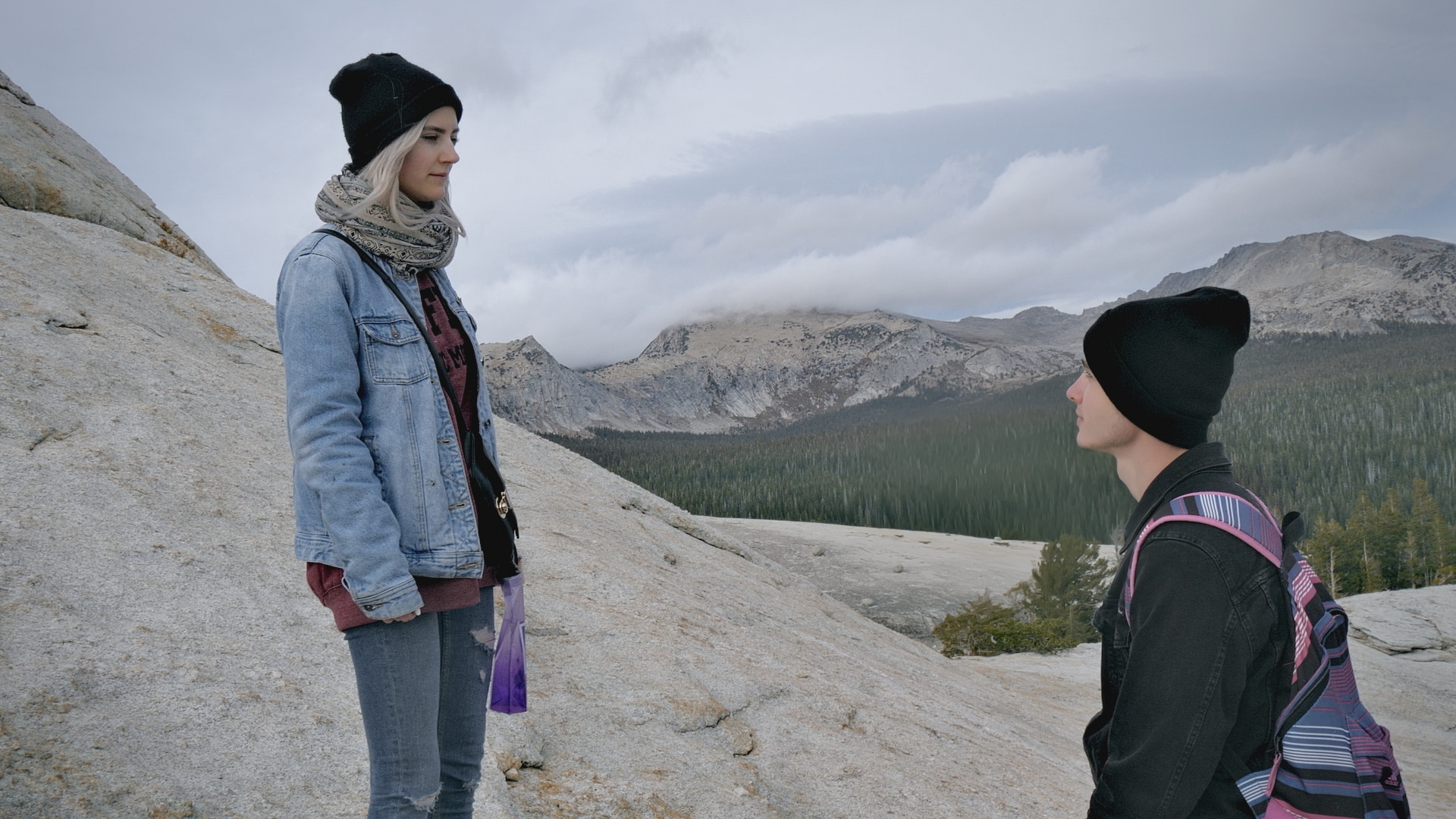 Director : Evgeny Milykh / Producers : Rebecca Houzel, Evgueni Gindilis, Masha Gavrilova, Max Tuula/ Photography : Evgeny Milykh / Editing : Muriel Breton / Sound editing and mix : Eric Rey /Color grading : Eric Salleron / Music : Grégoire Auger / Productions : Petit à Petit production (France), TV INDIE (Russia), Marx Films (Estonia) 
In coproduction with Arte France
With the support of Centre National du Cinéma et de l'image animée / la Procirep – Angoa,